Newsletters
Mr Alex Cornelius, Headteacher
Newsletter 14 Academic Year 2017-18 15th June 2018
A big thank to all who have contributed to making the SATs journey pain free this year. I have been most impressed by the children and their determination to do their very best in the tests. Whether we agree with them or not, we know that they are very much a part of educational culture and I can tell you now, that our children have put 100% into every paper they have come across. I would also like to say congratulations and well done to our lovely Year 1 children. They have also sat a phonics test and, like many Langtonians, gave it their all.
From time to time I mention attendance and gently remind parents that taking holidays in term time is inappropriate. The law is clear that all children should attend school during term time, (38 weeks out of the 52 each year). Prolonged absences taken for family holidays can have an impact on what the children learn and the progress they make. Children can be very unsettled by this and sometimes take time to get back on track on their return. Please be mindful that we cannot authorise absences for any holiday time and are legally obliged to notify county if a child is absent for longer than 5 days. We are already receiving requests from some parents to start the summer hols early… Please help us, by respecting the law and our attendance policy.
Thank you
Alex Cornelius
Monday 25th - Friday 29th June – Sports Week
Wednesday 27th June - Sports Day All Day
Sunday 1st July (12-3pm) – PTA Summer Fete
Friday 13 rd July (9:15am) – Year 6 Leavers Production (Year 6 parents only & toddlers)
Monday 16th July (6pm) – Year 6 Leavers Production (Year 6 parents only)
Wednesday 18th July (6pm) – Year 6 Leavers Production (Year 6 parents only)
Tuesday 10th July (1:30pm & 6:30pm) – Summer Music Concert (booking required)
Wednesday 18th July (9:30) – Year 6 Leavers Assembly (Year 6 parents invited to attend)
Friday 20th July – End of Term (Monday 23rd & Tuesday 24th – Inset Days)
Year R - Godstone Farm Visit
Reception had an absolutely fantastic time at Godstone Farm. The double decker bus was the first excitement of the day! At the farm, they enjoyed meeting some of the animals close up and got the opportunity to stroke a rabbit, tortoise and guinea pig. Then the children helped to feed some very enthusiastic pigs! Afterwards it was time to explore the rest of the farm by tractor. Our final stop, before lunch, was a trip to the barn where we explored the size, colour and breeds of different animals. The children were especially fond of the baby goats, which they learnt were called kids. After a much anticipated packed lunch, the children made their way to the adventure playground via the fairy forest. It inspired lots of discussions about the tooth fairy! Our final stop was to the adventure playground and to see the piglets racing. The children had a lot of fun cheering the pigs on the pig obstacle course. Leo the pig, however, was unbeatable! The children were shining representatives of Langton Green School. I was so proud of all the children, their behaviour was exceptional, they listened carefully and they cooperated fantastically with each other. The staff at Godstone even commented on how fantastic they were. Well done Reception.
Year 2 - Ski Day
On Wednesday and Thursday of this week, Year 2 went skiing! They had a fantastic time! After the long journey, the children collected their ski boots and skis and had a lesson on how to ski on the dry slope. All the children gave skiing a go, even though it was very tricky to side-step up the hill! They learnt to put their hands on their knees or straight out in front of them as they skied down the slope. What a brilliant day we had!
Year 1 - Broad Beans
On Tuesday, year 1 planted broad beans. It is day 3 and still no growth but the seed with no soil and just water has started to grow. We can see it is starting to grow a small root. Florence and Carlton in 1OH have given them some water to last over the weekend. Hopefully they will start to grow next week!
Year 3/4 - The Emerald Crown Donations Update
Thank you to everyone who kindly donated to the World Tree Trust following years 3 and 4's performances of the Emerald Crown in November. The World Tree Trust sent the donations directly to the Forest Restoration Unit of Chiang Mai University in Northern Thailand and the money was used to plant native rainforest tree seedlings in the Doi Suthep-Pui National Park. The money raised, paid for enough seedling trees to be planted over almost 0.2 of an acre or 800 sq metres. A large area. The Forest Restoration Unit have kindly sent us photographs and updates of how your donations have been converted into part of a rainforest.
During the dry season the tree seedlings were cared for in a seedling nursery. It is now the start of the rainy season and the tree seedlings have just been planted out.
The Forest Restoration Unit are very grateful for the donation. It has been great to see how the donations have been used.
Sepsis Cake Sale
On Friday 18th May Langton Green Primary School was a vision in red! Mr C hadn't changed the uniform and the children were not all dressed in the latest football strip. It was "Wear Red for Sepsis Day". The day was a great success, children throughout the school came in wearing something red and a fantastic £287 was raised for Sepsis Trust Uk. This money will go towards the brilliant work that Sepsis Trust do raising awareness of sepsis and supporting those affected by the illness. During the half term Josh (Y3) and Amber (YR) took the money and paid it into the Sepsis Trust UK.
Drama Club
Our Drama Club rehearsals are in full swing and the children are all working incredibly hard to put the finishing touches on our production of 'Peter Pan'. Please find below a reminder of the performance dates and times: Monday 25th June at 16:00pm Tuesday 26th June at 13:30pm (This has been moved forward slightly due to the running time - thank you for your understanding). We look forwards to welcoming you to Neverland.
Attendance
Well done to class 4RT for having the highest attendance for week ending Friday 8th June.
| | |
| --- | --- |
| Attendance | |
| Year R – Falkner | 97.7% |
| Year R – Fisher | 96.3% |
| Year 1 – Henderson | 93.7% |
| Year 1 – Howland | 93.7% |
| Year 2 – Acason | 96.2% |
| Year 2 – Hawthorn | 99.0% |
| Year 3 – Clements | 98.3% |
| Year 3 – O'Kane | 96.0% |
| Year 4 – Thorpe | 97.3% |
| Year 4 – Tucker | 99.3% |
| Year 5 – Pask | 97.0% |
| Year 6 – Frazer | 99.1% |
| Year 6 – Osborne | 93.0% |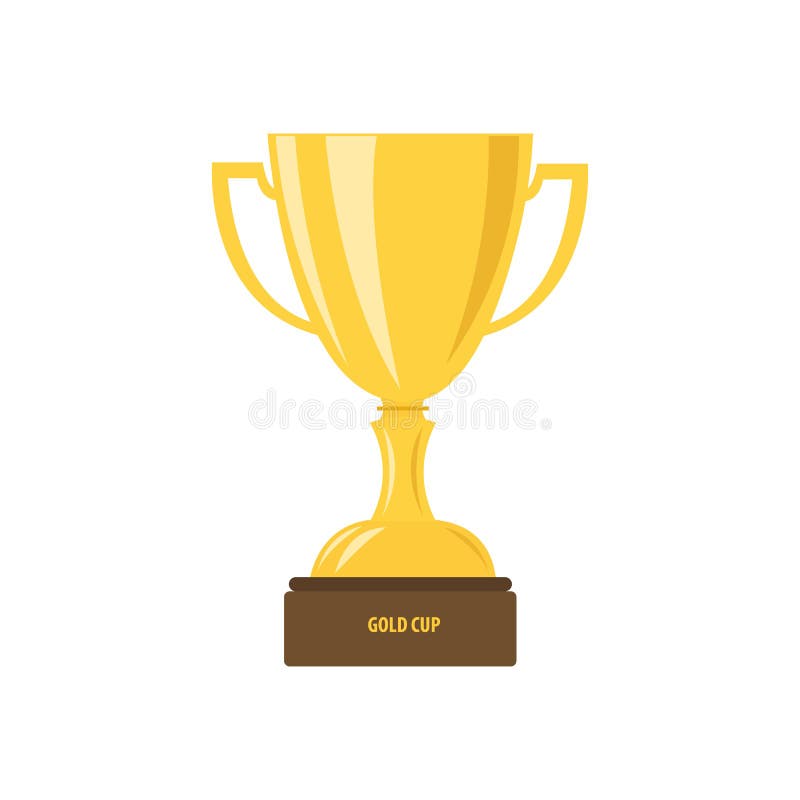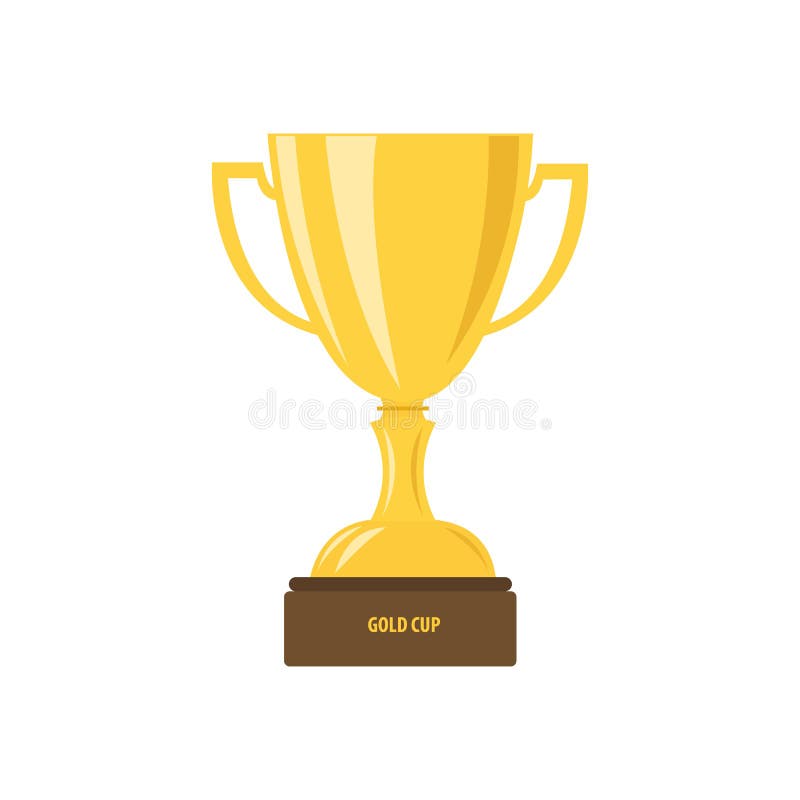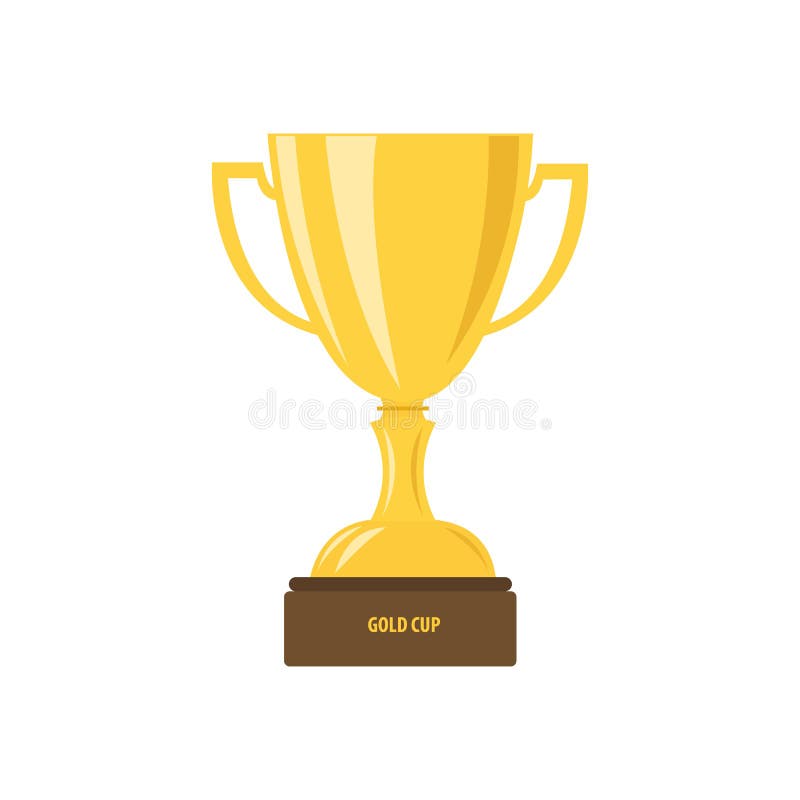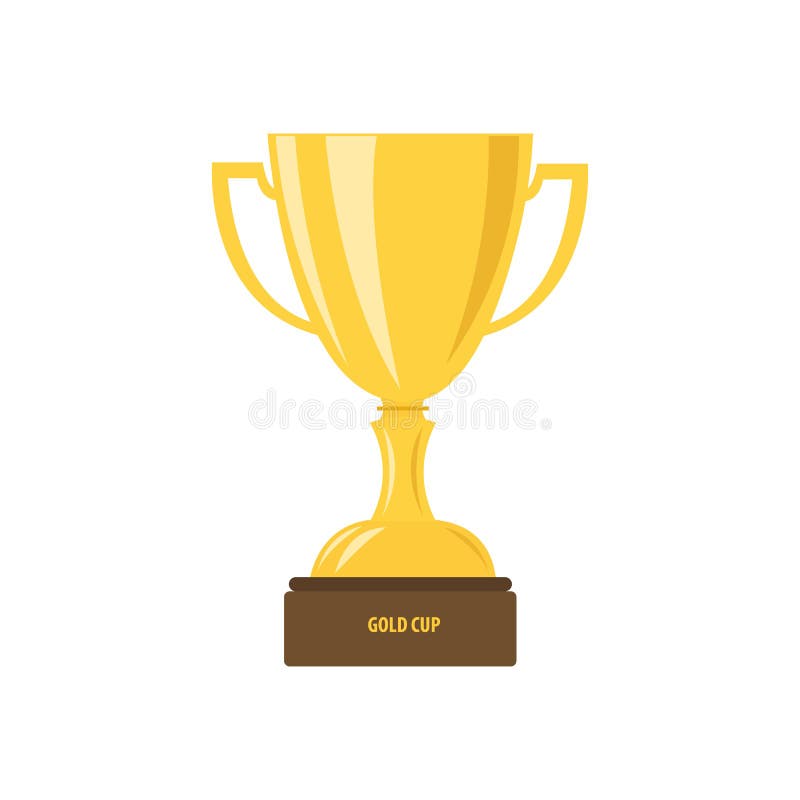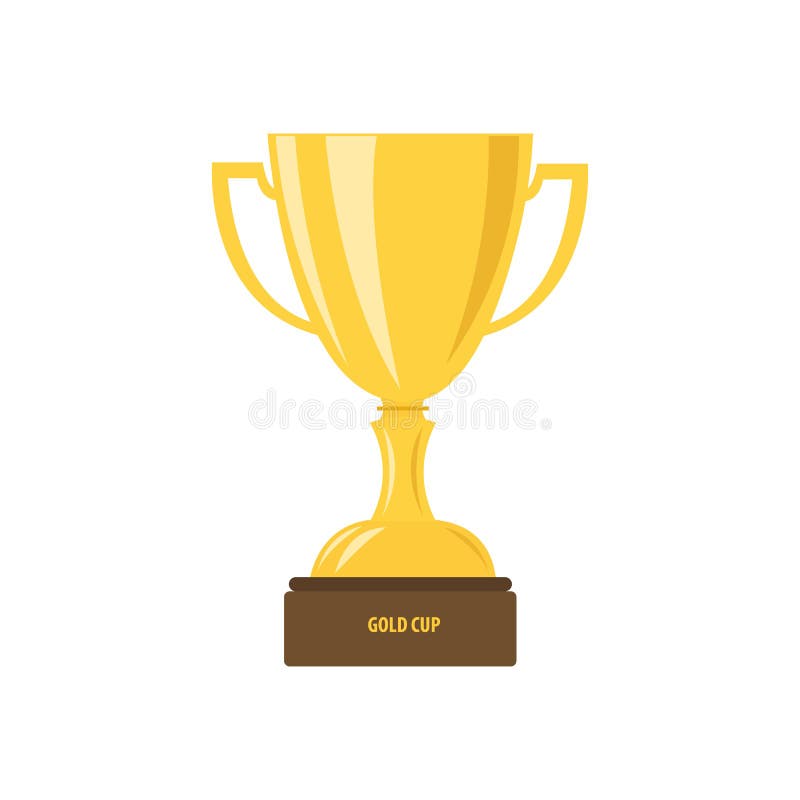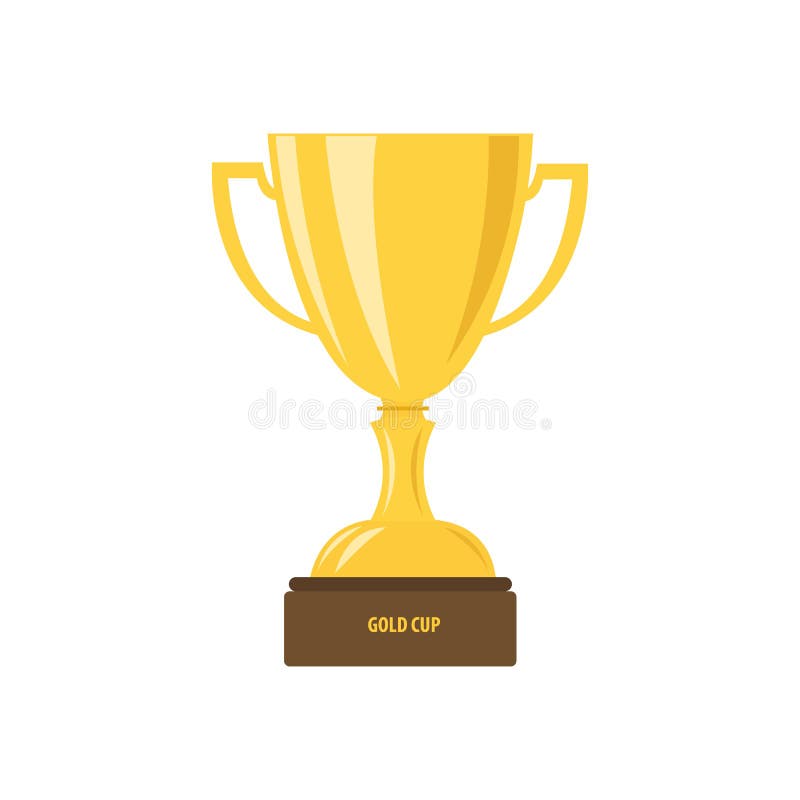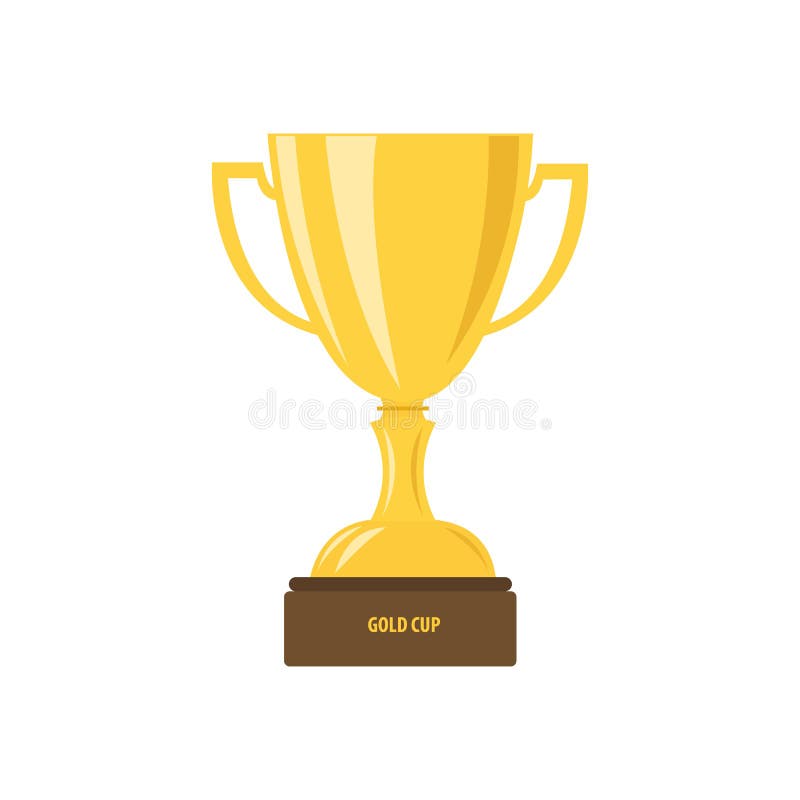 House Points (weekly summary running totals)
Buckingham

290

7,865

Caernarvon

275

7,745

Windsor

287

8,170
{DIARY_CALENDAR}