COVID-19 Parent Information
School is currently fully open to all pupils.
Please follow the school's staggered drop-off and pick-up instructions at the beginning and end of the day.
If any member of your household displays symptoms of coronavirus, the entire family will need to self-isolate. Contact the school and your child's teacher will provide remote learning for them during this period.
Please remain socially distanced and help keep our school and the wider community safe.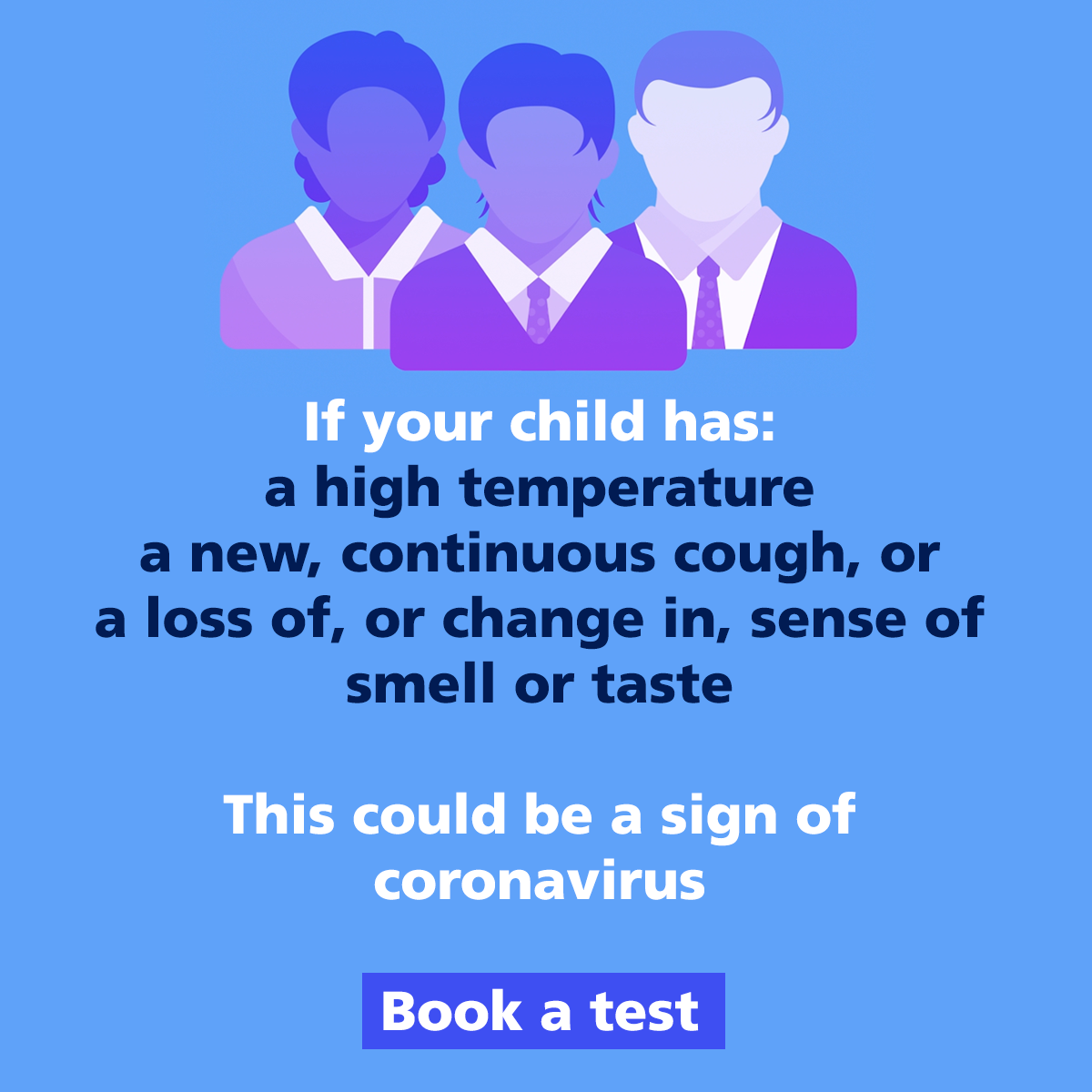 School Updates:
NHS Information:
Government Updates: