Useful Information
Please find below details of independent after school clubs, holiday activities and items of potential interest to parents.
AFTER SCHOOL CLUBS: HOLIDAY CLUBS/WORKSHOPS:
Studio n Dance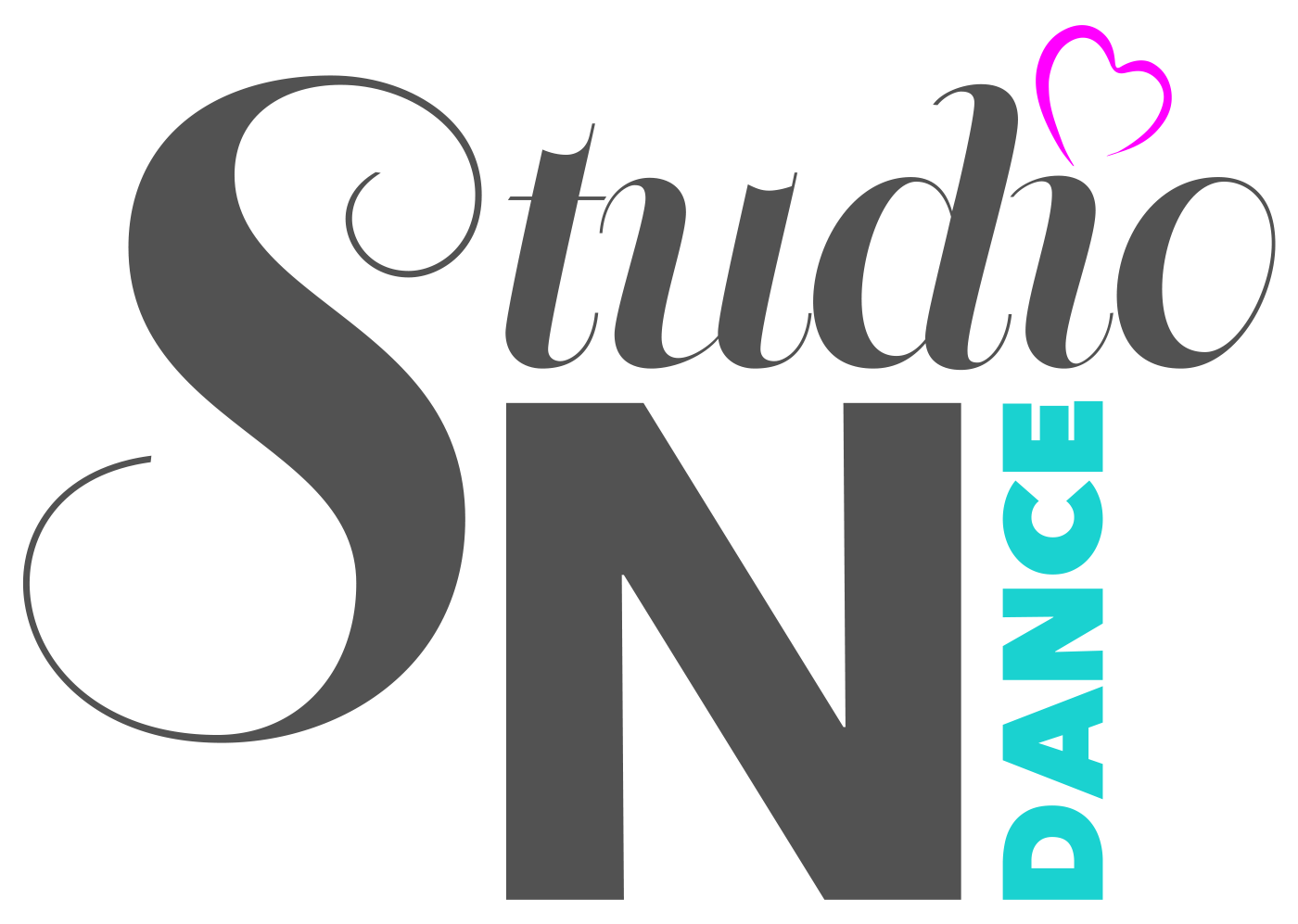 Summer Holiday Workshops - Tuesday 13th and Tuesday 20th August 2019
Studio n Dance - Summer Holiday Dance Workshops 2019
Gregory's Multi-Sports
If your child is aged between 6 and 11 years of age and enjoys a range of sports such as Football, Tennis, Netball, Rounders, Cricket, Basketball, Badminton, Dodgeball and more, perhaps he/she would like to attend St. Gregory's Multi-Sports course. Where: St Gregory's School, Reynolds Lane, TN4 9XL When:
Thursday 25th July

Monday 29th July

Tuesday 30th July

Wednesday 31st July

Thursday 1st August

Friday 2nd August

Tuesday 27th August

Wednesday 28th August

Thursday 29th August
Time: 10am – 3pm Cost: £15 per day. If two or more siblings then £12.50 each per day.What to bring: A packed lunch, plenty of fluids and snacks. It's also advisable to pack some sun cream and a sun hat. What next?: If you are interested in enrolling your child, please contact Noel Bradbury nbradbury@sgschool.org.uk
Barracudas Holiday Clubs

With something to suit all children, camps offer a range of 80+ exciting activities for children aged between 4 ½ and 14 years. All camps are registered with OFSTED, ensuring peace of mind for parents with high standards of care and safety. (Barracudas Holiday Clubs Flyer)
Perform
Perform are doing a 1 day Summer holiday course at Langton Green Village Hall on the 28th August, its open for all children age 4-10 years and will be based on the Lion King.Please see attached flyer - Perform: Langton Green Lion King Flyer2 hour Lion King Workshop for 4- 10 year olds
Wednesday 28th August - 10am - 12pmAt The Langton Green Village Hall, TN3 0JJ£15 - To book call 02072559120www.perform.org.uk/classes-courses/holiday-courses/the-lion-king
Tunbridge Wells Rugby Club - Summer Camp

Summer camp - NZRugby Experience
Tunbridge Wells RFC are delighted to be hosting the NZRugby Experience (KIWI Camp) again this year. This is a great camp, enjoyed by many players from TWRFC and other clubs. The skills and training methods taught by the qualified coaches will enhance your child(ren)'s level of playing enjoyment. This is open to all children Year 1 and above. Furthermore, because this is also a cultural experience, at every camp on the final day the coaches transform into a high energy and entertaining group who will further illustrate their pacific heritage and love for rugby through songs, stories and haka from New Zealand. An experience not to be missed. Summer Camp flyer - (download here)
2019/20 Season
The new rugby season is nearly upon us and TWRFC are keen to welcome new players of all abilities and all age groups, from reception upwards. Training begins on Sunday 8th September and new members are invited to come and try rugby for a couple of weeks before committing to membership. For more information, please use the link on the attached flyer to visit to the website.
OTHER: